News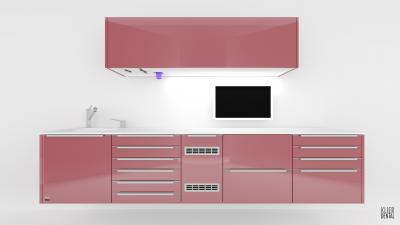 Nová dentální nábytková řada nano
V březnu 2023 představujeme novou, dentální nábytkovou řadu nano. Jedná se o nejmenší závěsnou nábytkovou řadu, kterou vyrábíme. Designová řada nano si zachovala minimalistický design, je sveží, moderní, barevná, působí vzdušným a odlehčeným dojmem.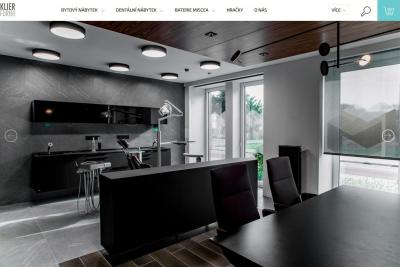 Spuštění e-shopu
V lednu 2022 došlo ke spuštění e-shopu. Naším záměrem bylo nabídnout našim klientům také sedací čalouněný nábytek, postele a další doplňky do interiéru, abychom zajistili vše, co je potřeba pro kompletní realizaci interiérů. Kromě bytového nábytku, lze na e-shopu nakoupit i nábytek dentální a související doplňky. Novinky pro Vás postupně přidáváme.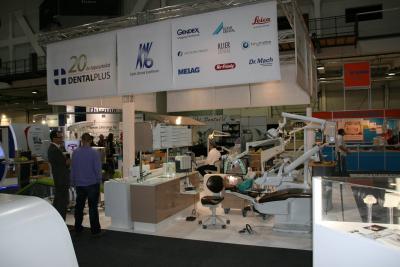 Dental World 2015
On 1. - 3. 10. 2015, we will exhibit dental furniture as a part of the exposition of the company Dental Plus at the exhibition Dental World 2015 in Budapest. Address: HUNGEXPO Budapest Fair Center, Budapest, Albertirsai út 10, 1101.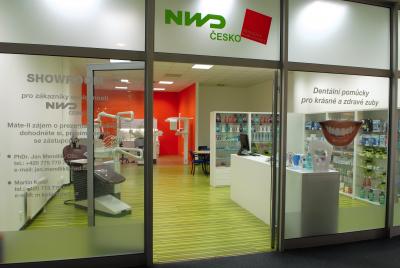 New showroom
A new showroom of the company NWD Česko exhibiting dental furniture TECH mini was opened in spring 2015. Address: IBC business center, Příkop 6, 602 00 Brno, prodejna@nwd.cz, +420 778 476 166.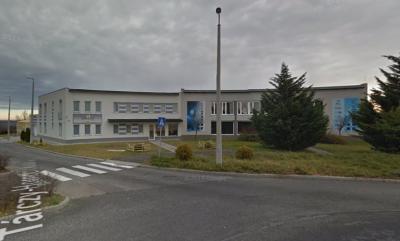 Representation of Hungary
We have been represented on Hungarian market by the company Dental Plus, Sopron since 2014. - Dental furniture TECH mini in the highest upgrade is exposed in the showroom of this company. Address: Dental Plus, 9400 Sopron, Faller Jenő u. 5., iroda@dentalplus.hu, +36 99 508698, +36 20 5492759.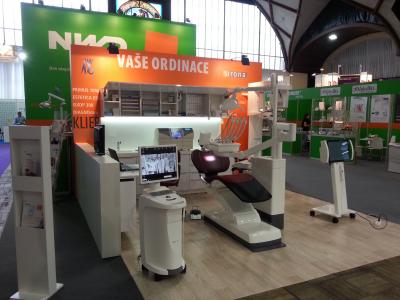 Pragodent 2015
On 8. - 10. 10. 2015, we will exhibit dental furniture as a part of the exposition of companies NWD Česko and HDT Dental at the exhibition Pragodent 2015 in Prague in the Czech Republic. Address: Výstaviště 67, 170 00 Prague 7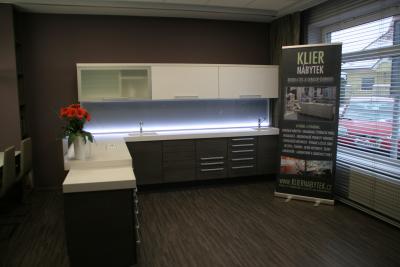 ZASTOUPENÍ PRO SLOVENSKO
od roku 2011 nás na slovenském trhu zastupuje firma Benar s.r.o. z Banské Bystrice. V showroomu této firmy je vystaven dentální nábytek TECH. Adresa: benar s.r.o., Nad Plážou 33, 974 01 Banská Bystrica, Ing. Fleischhackerová +421 905 335 467, benar@benar.sk